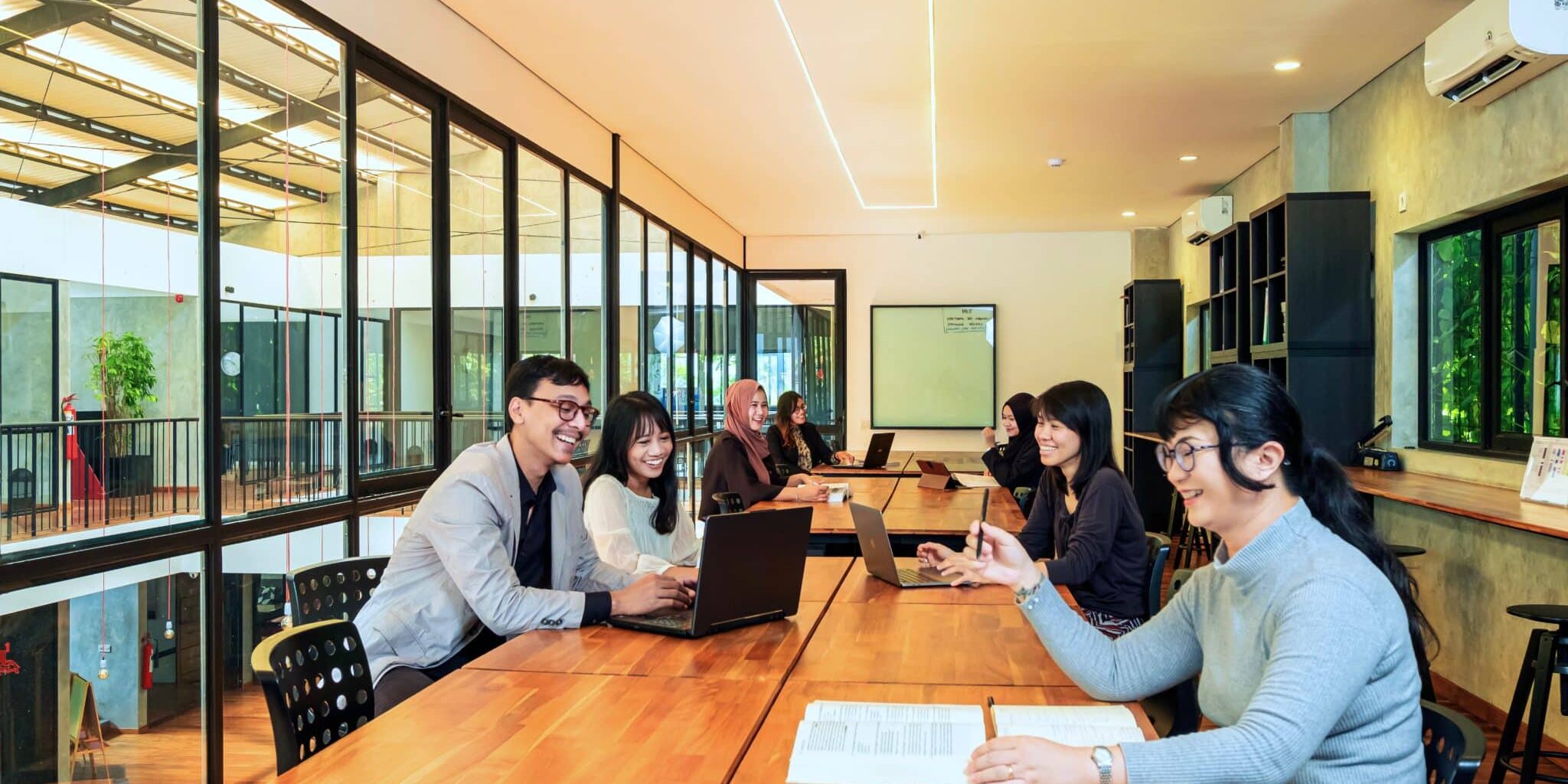 Great pay, awesome work environment & a rewarding job that you will love!
Are you looking for your dream teaching job?
Times are tough and so many people in Indonesia are stressed about work. They are unhappy with the wages they are receiving, stressed by the uncertainty of their job status, or simply not enjoying the work they do.
At IELC, we provide you with a steady job, personal and professional development, and the opportunity to make a difference to Indonesia's future by teaching English the right way to the next generation of English speakers. So if you're looking for a meaningful job in a great work environment, join our team of talented teachers and...
Join a Great Team
Work with like-minded teachers in a great work environment.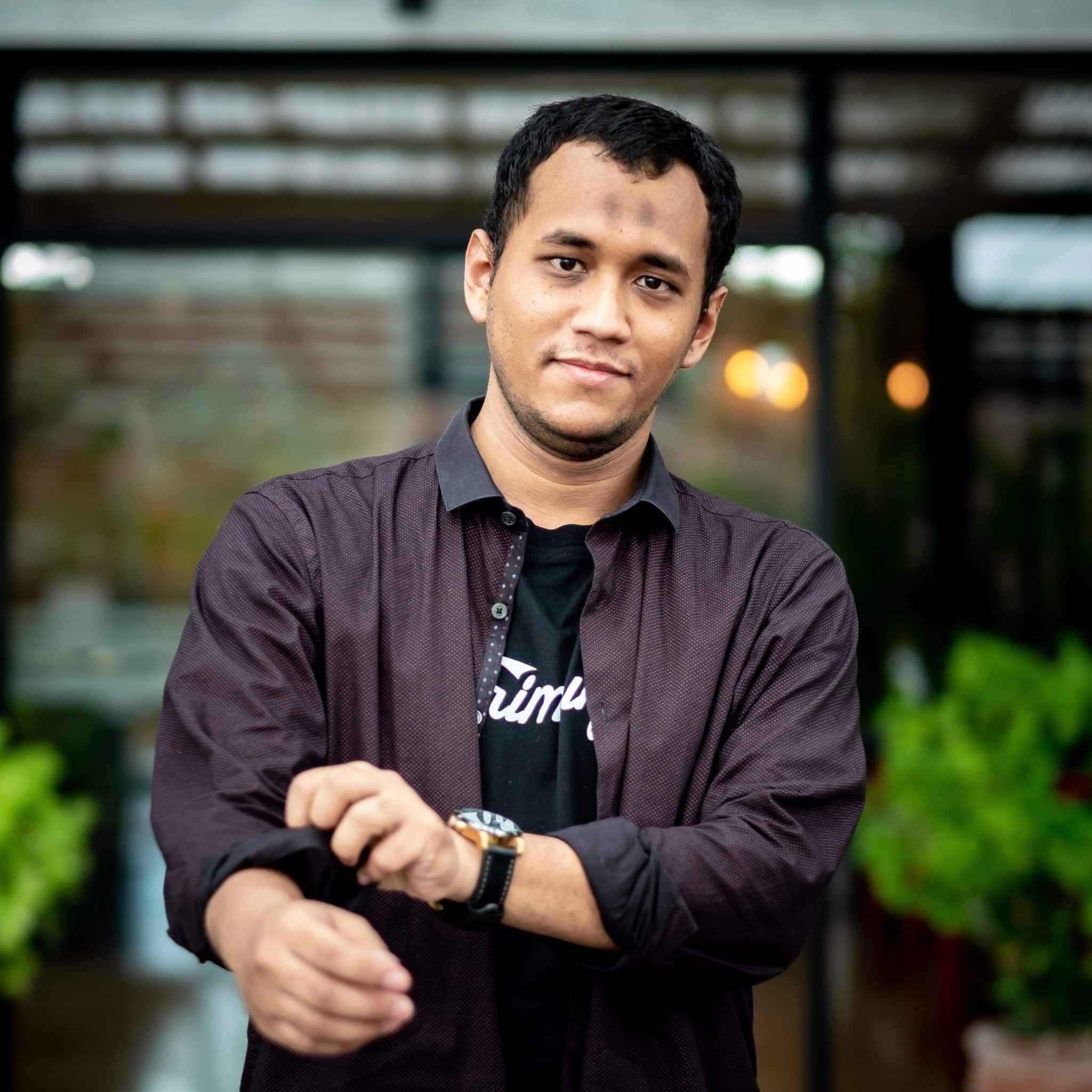 Develop Yourself
Learn the skills you need to develop your teaching potential.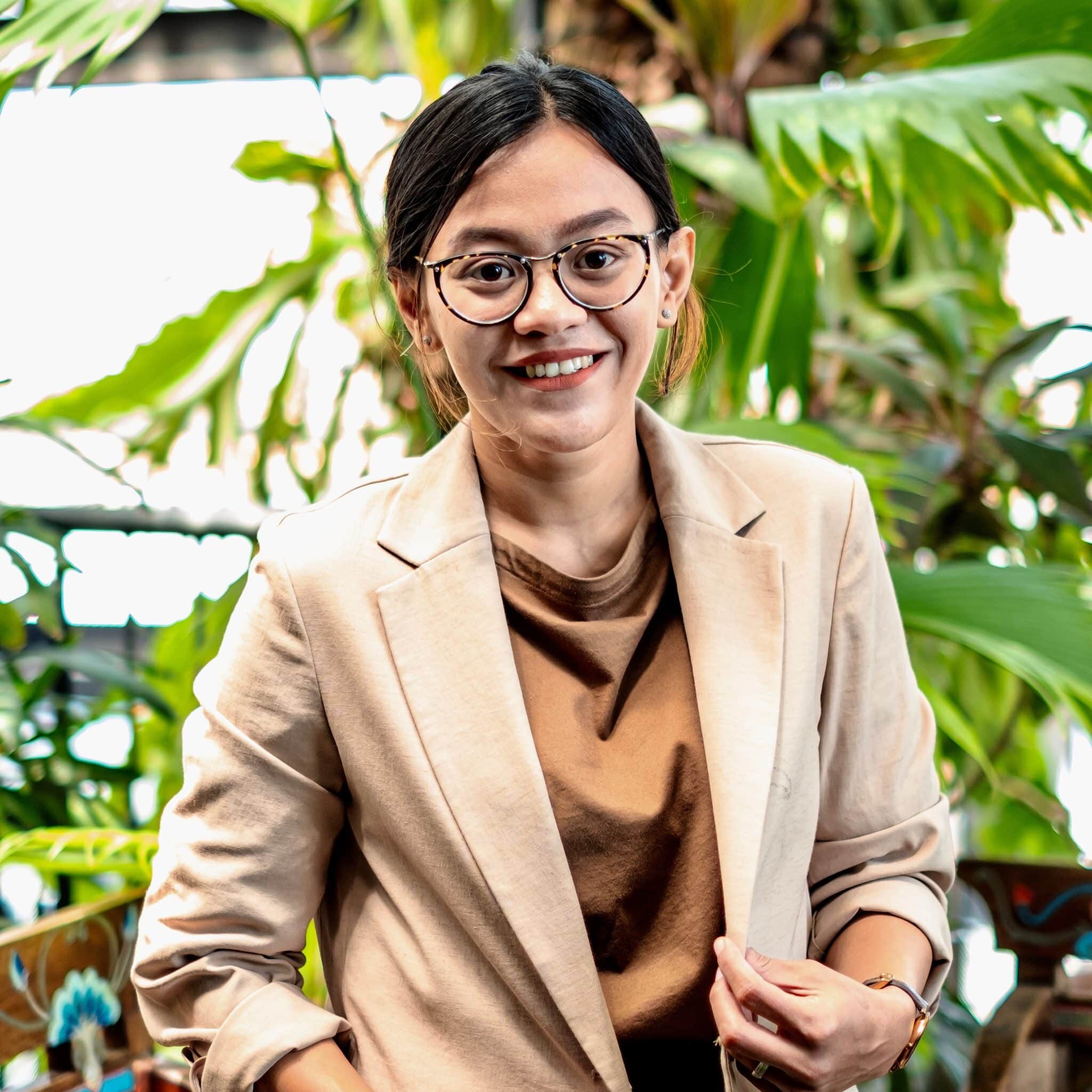 Make a Difference
Teach English to children, teens and adults the right way.
3 Easy Steps to Join our Team
Meet with Us

to discuss your goals and your dream job

Learn from Masters

Learn the skills you need from our experienced mentors

Start Teaching

Teach English the right way to help secure a great future for Indonesia
Why Teach English at IELC?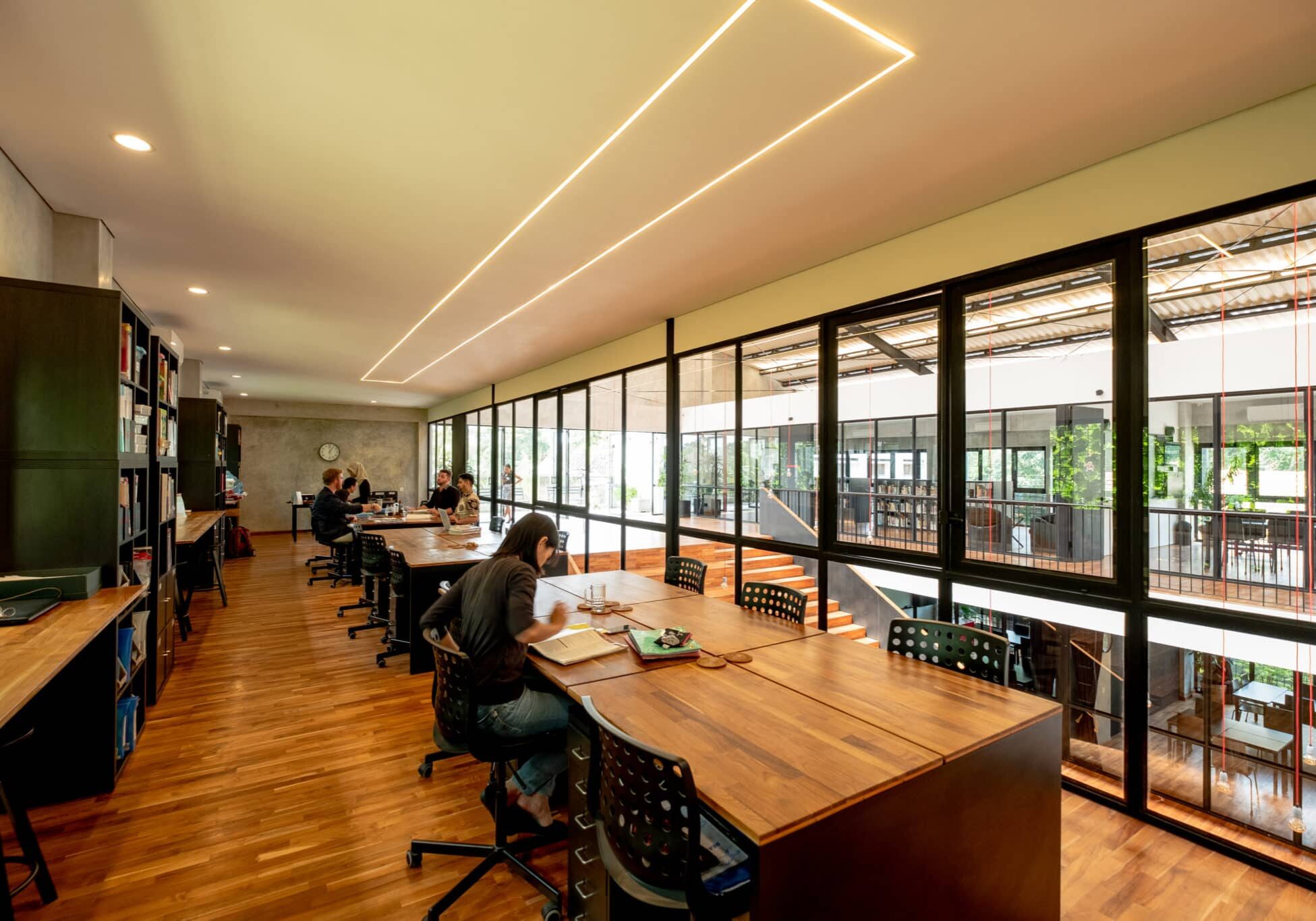 Join Indonesia's #1
English Campus
Get the opportunity to help hundreds of English learners gain confidence and fluency.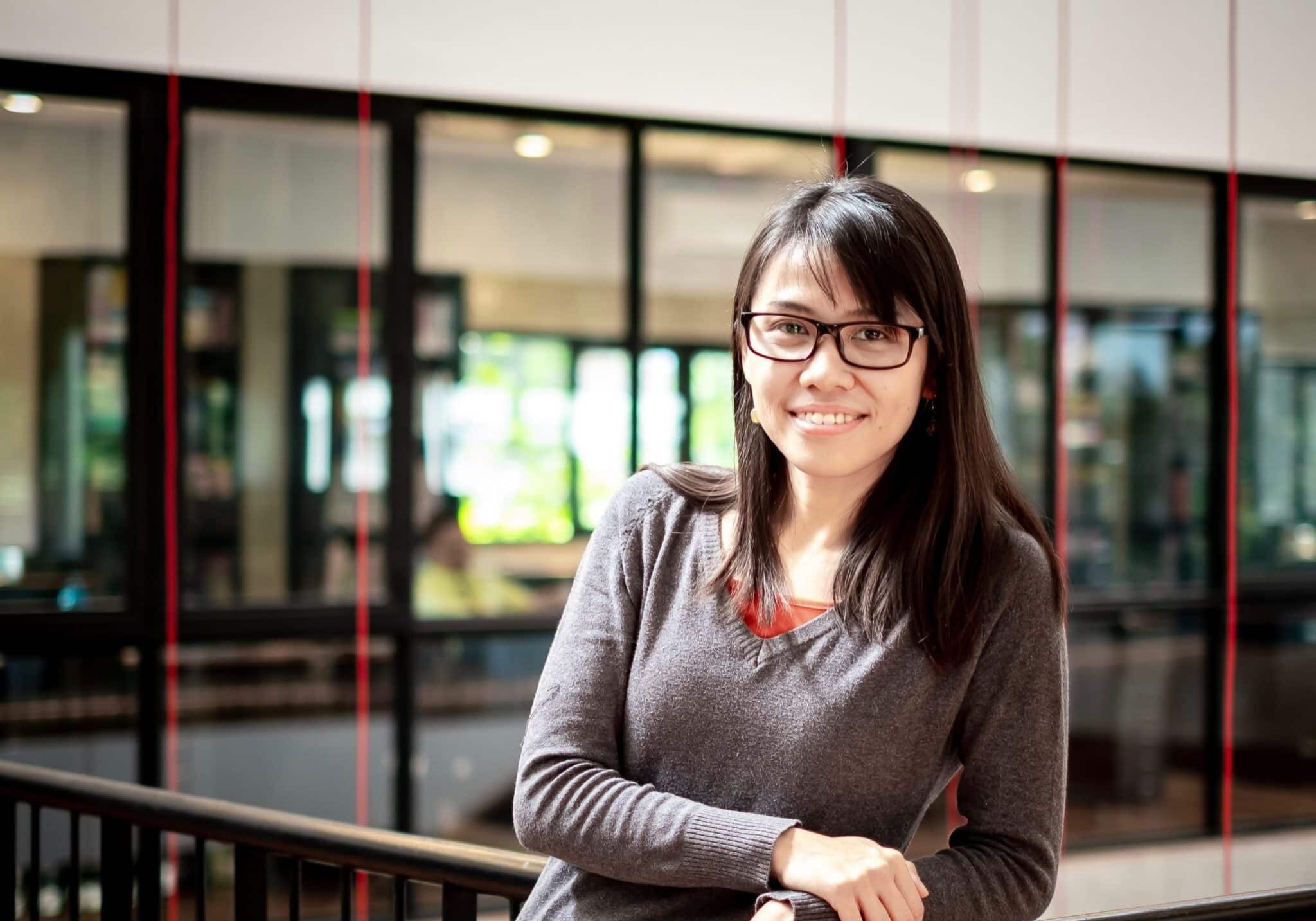 Training & Professional Development
We provide you with the training you need to develop your full teaching potential.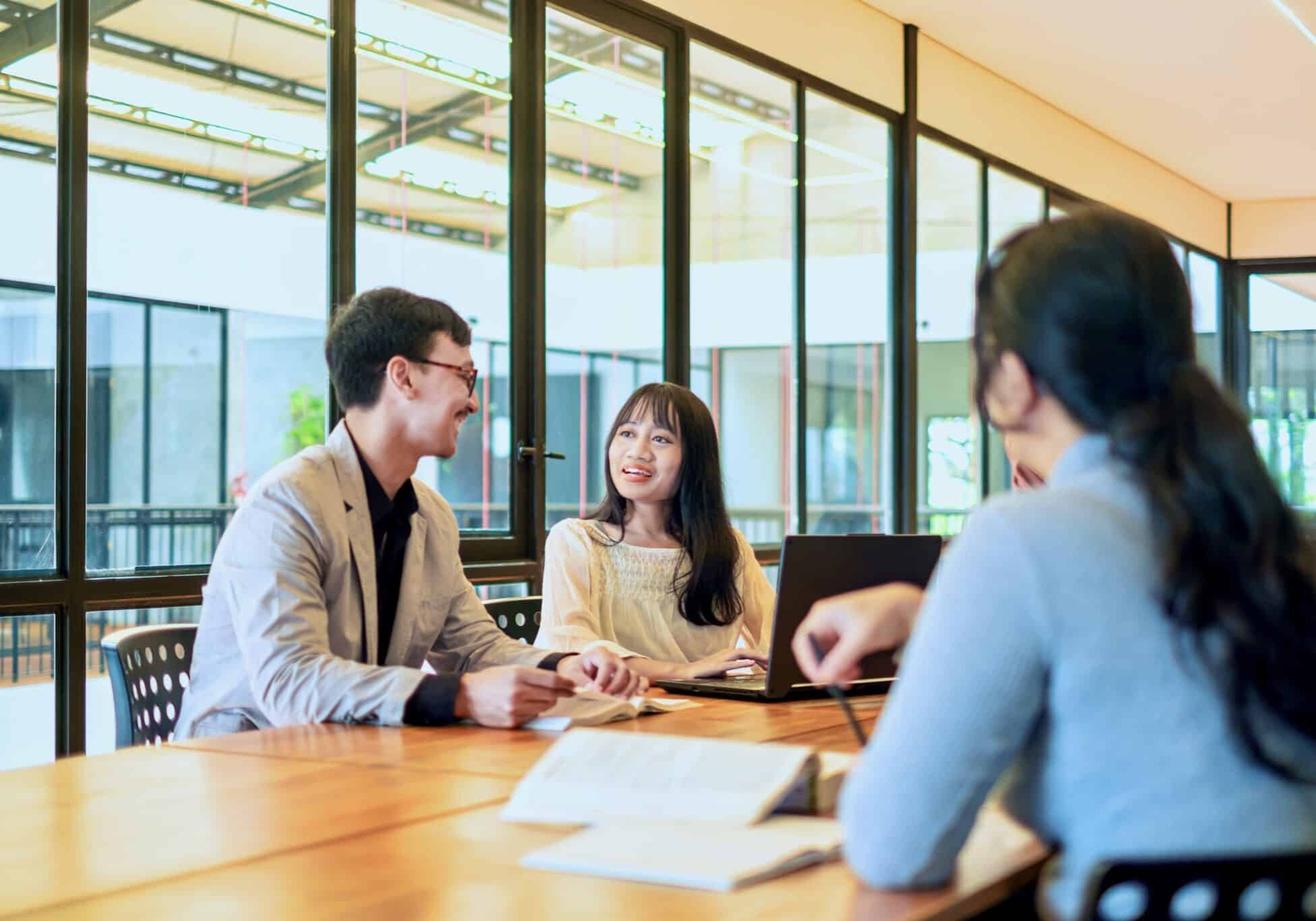 Supportive Teaching Community
Experience a great work environment with fantastic colleagues and team members.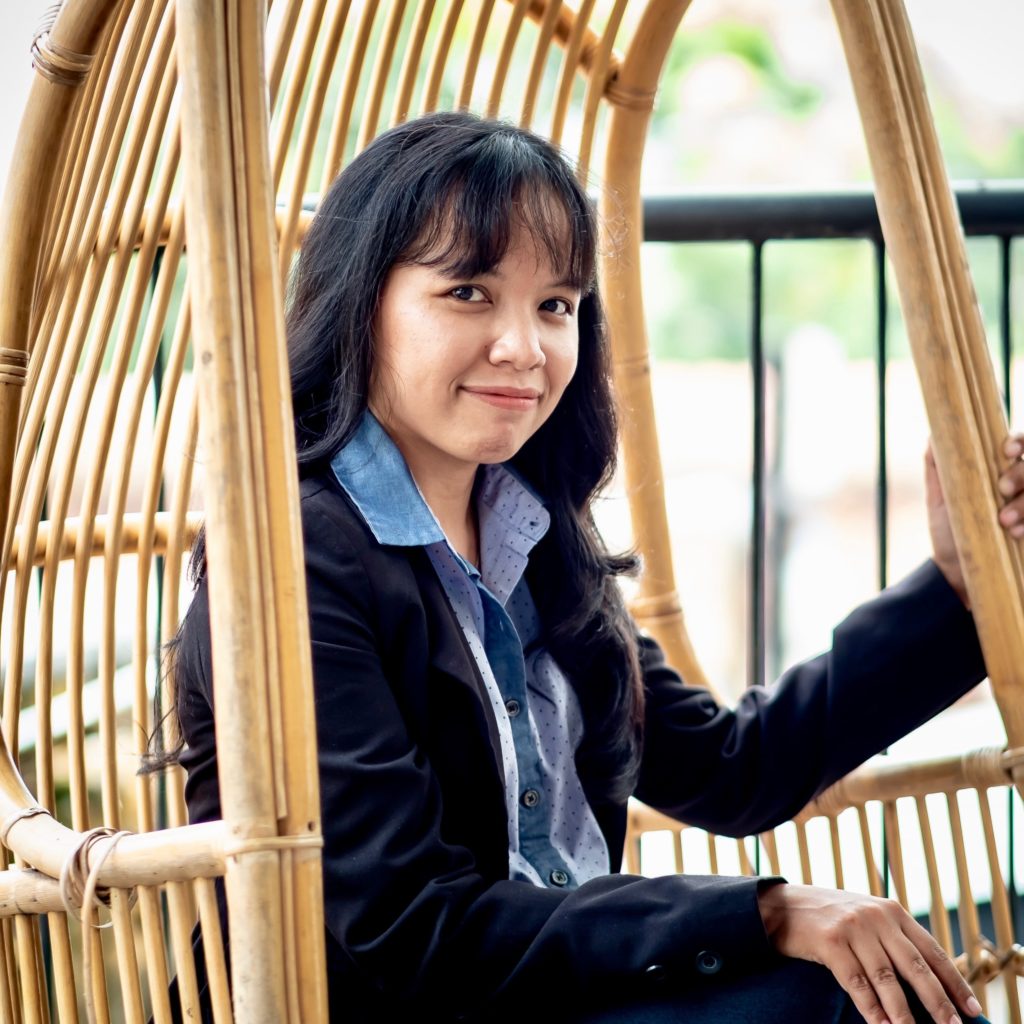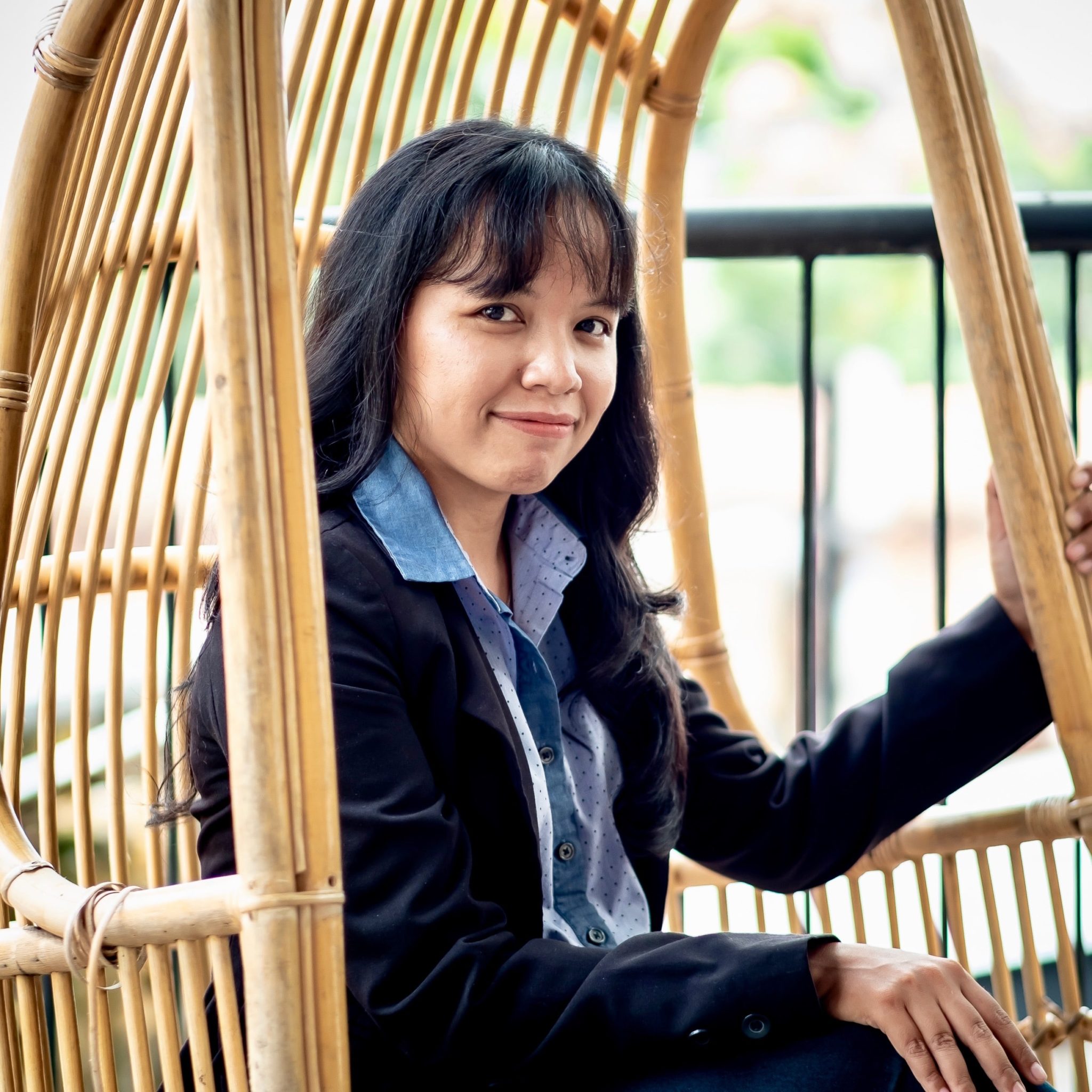 "During the period of working at IELC, I had the privilege of working with the most dedicated teachers, administrators and staff possible. My fellow teachers are the most open minded, heart-warming and cooperative people I have ever encountered. The staff is very accommodating and friendly. And the administrators, Nina and Anthony, always try their best not only to give the best service to students but also to ensure that all the teachers' needs are met."
Uswatun Khasanah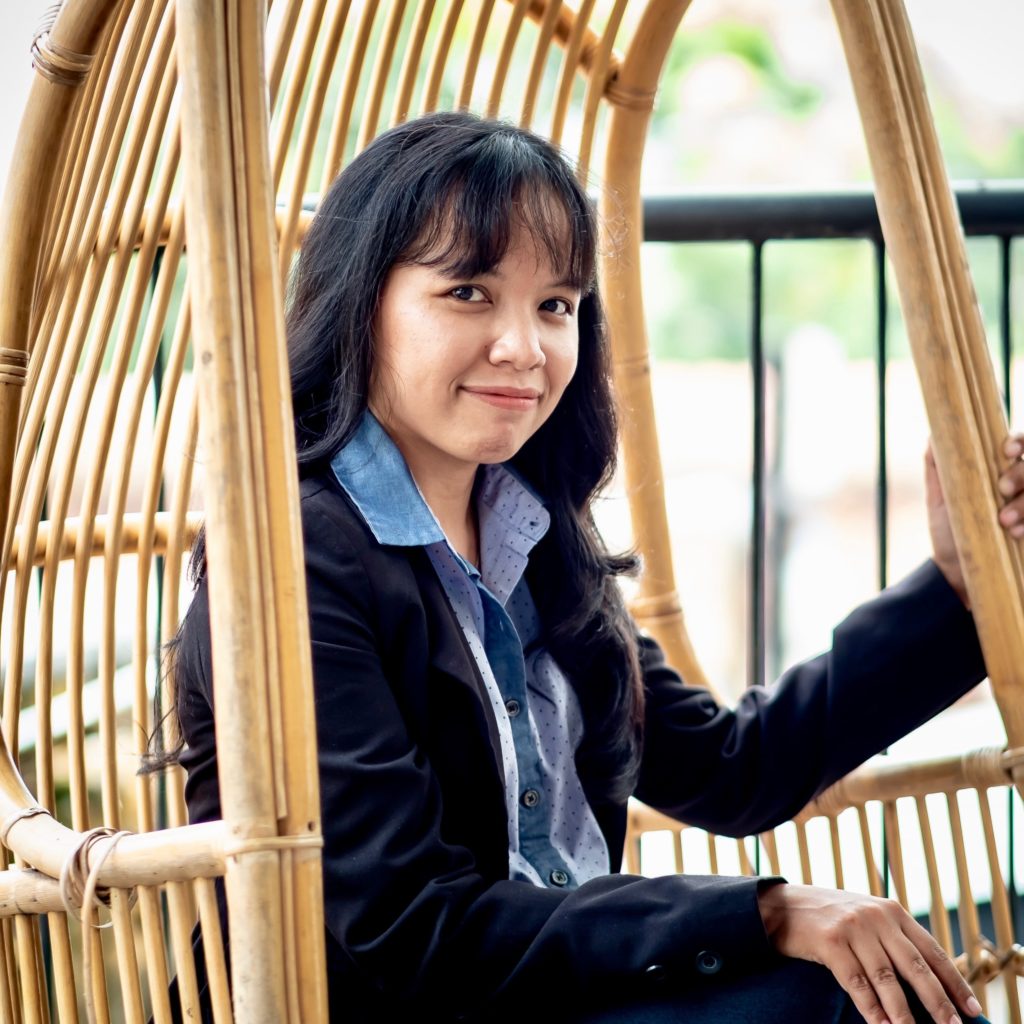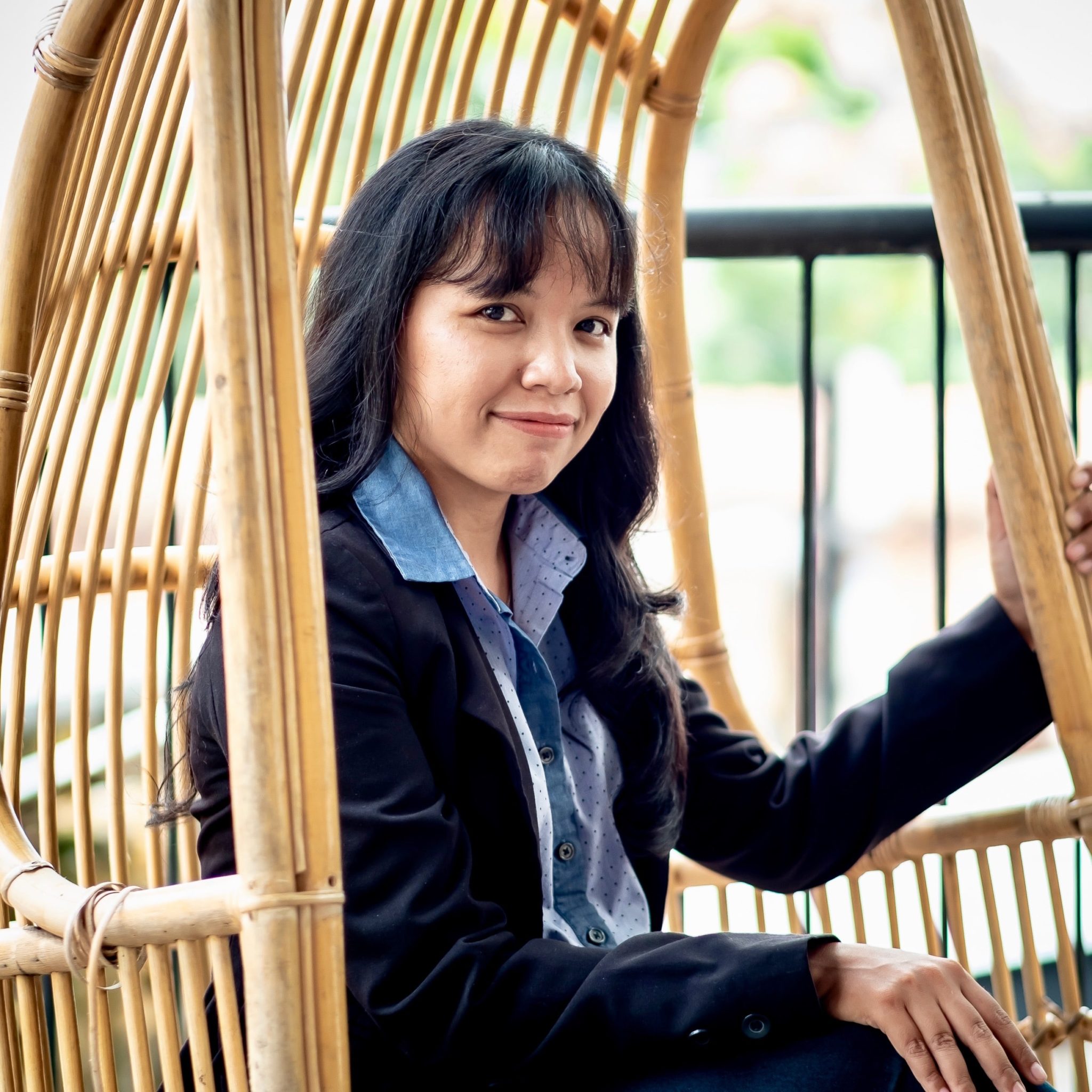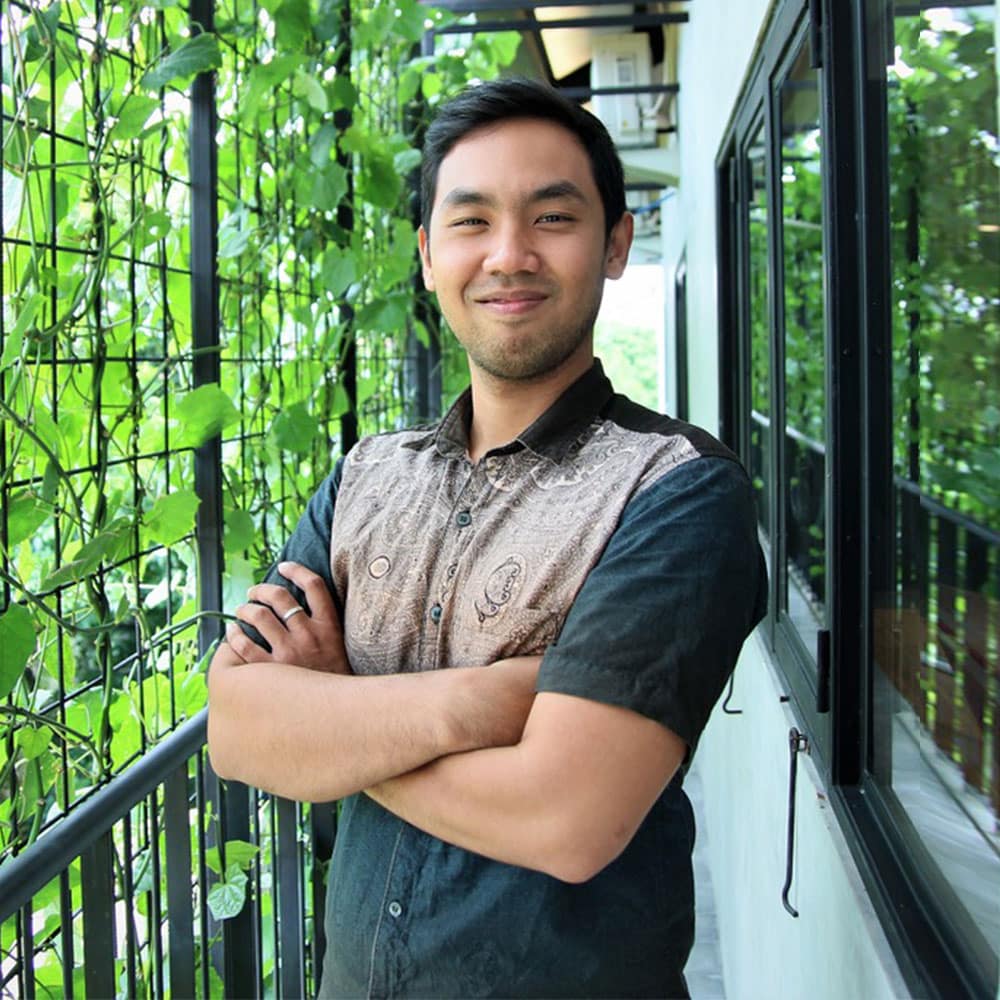 "If you like to teach in a professional setting and have fun at the same time, IELC is the perfect place for you. IELC provides a caring and fun environment in learning English. To see our students are happy and excited to go to their classes, is a testament for all the work that we do. Everyone in IELC seems to have the same objective to give the best for the students. I feel very fortunate to work with such a professional staff and dedicated teachers who show a genuine care and respect for our wonderful students".
Abraham Adi Kurnia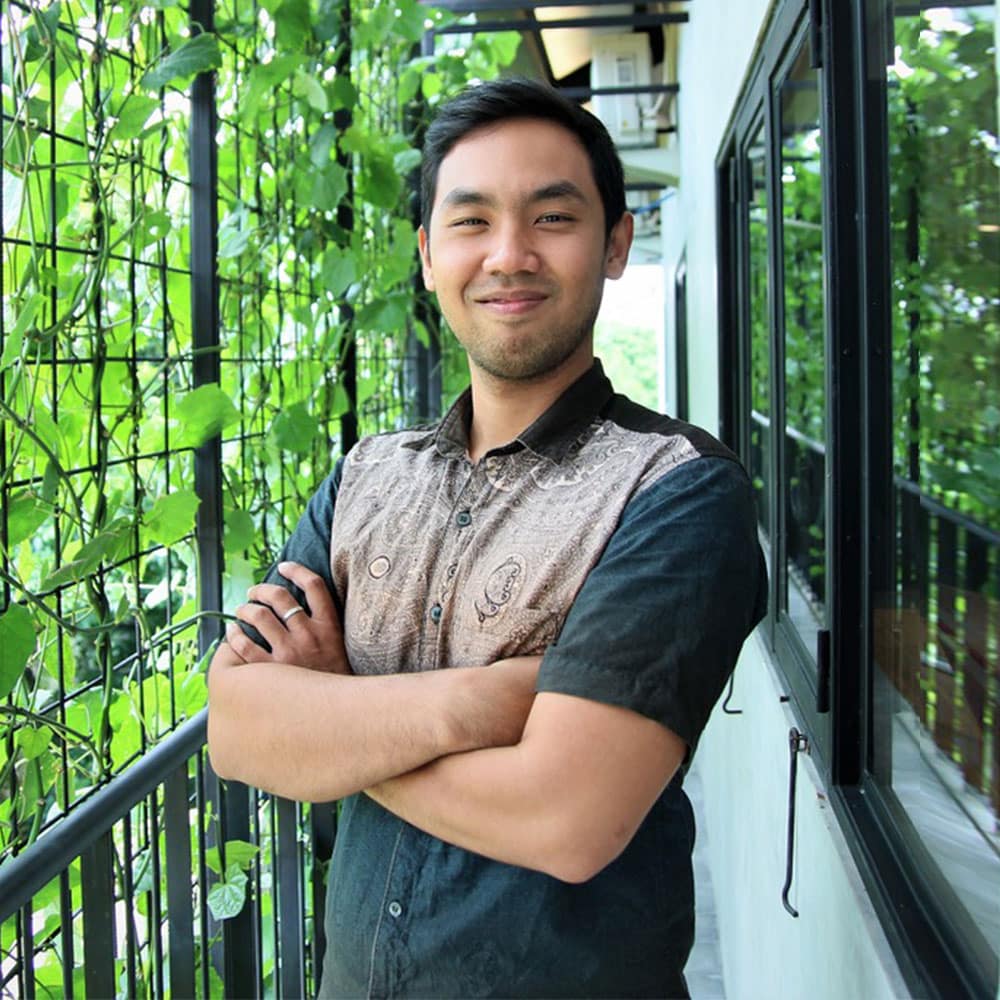 Are you ready to join the best academic team in Indonesia?
So many people in Indonesia are unhappy at work. Some are worried about job security. Others are unhappy with their work environment. Others still simply feel unfulfilled by the work they do.
At IELC, we understand the uncertainty and concerns of the job market.
That's why we offer English-teaching positions that come with a steady salary, a supportive work environment, ongoing training and personal development to get the skills you need to unlock your teaching potential!
Read our Blog for tips and tricks on teaching English
Ever found yourself nodding along to an argument or just accepting information because, well, it seemed popular or was presented with confidence? We've all been there. The world is full ...
Read More

→
Did you ever wonder about the benefits of learning English at an early age? If you're a parent, perhaps you're pondering, "Should my child start learning English now or later?" ...
Read More

→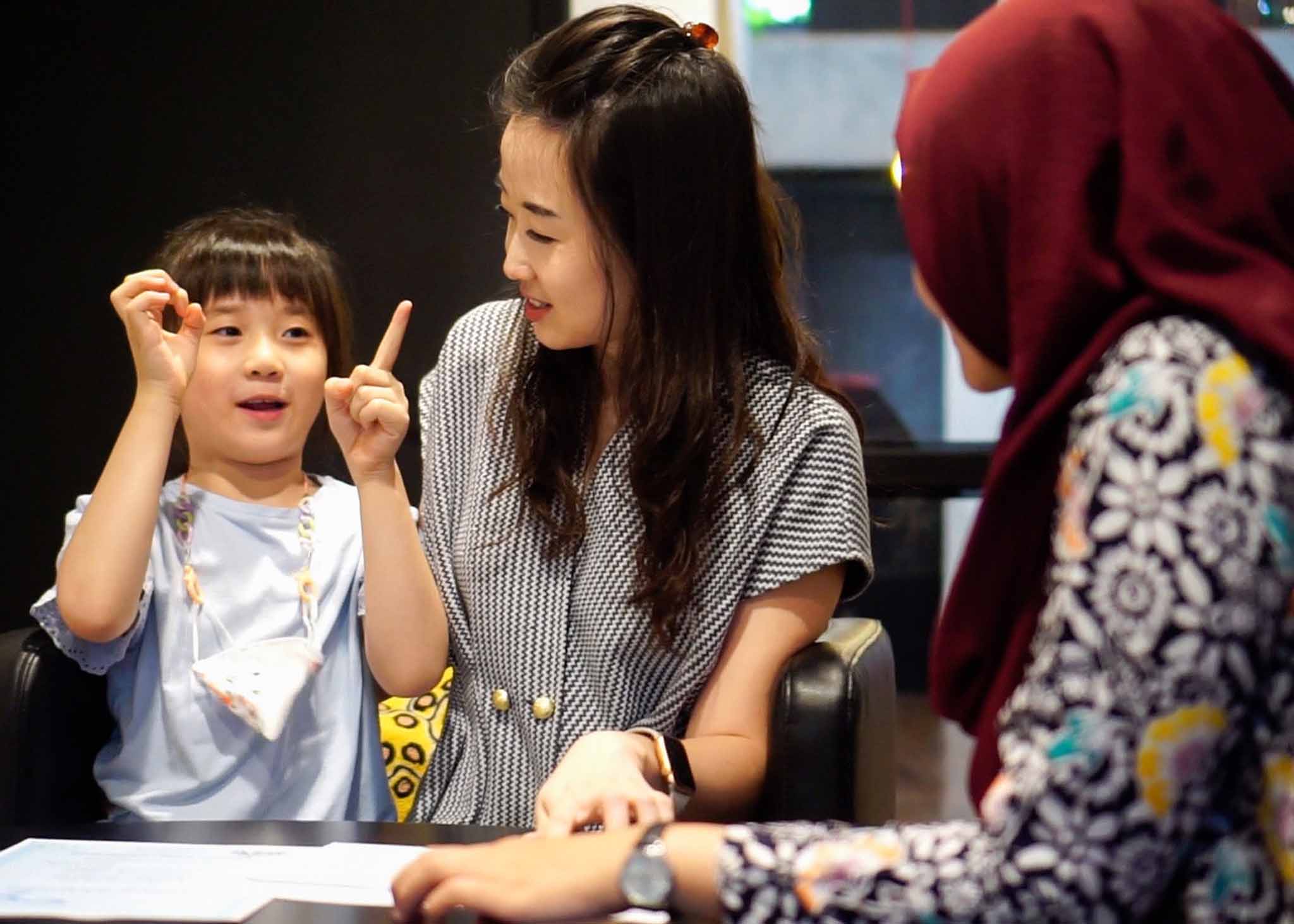 Welcome, educators! In the world of education, few things are as delicate and significant as the conversations we have with parents about their children. We've all been there: searching for ...
Read More

→
Times have changed and there is much less certainty in the job market, both in Indonesia and globally. In times like these, it can be difficult to feel secure in a job.
Sadly, this means many people work in jobs where they don't experience true fulfillment. Many people aren't using their degree or skills to help others and they lack opportunities to continue developing themselves professional and personally.
We believe this is wrong.
At IELC, we work hard to make sure our teachers receive ongoing training, enjoy a supportive & fun work culture, receive steady work and pay, and gain the opportunity to develop themselves personally and reach their full potential.
Even if you don't teach at IELC for your whole career, we want you to leave with the skills and knowledge you need to succeed in the next chapter of your life.
When you teach English at IELC, you can be satisfied knowing that you are making a difference in the lives of kids, teens and adults!
You will learn how to teach English the right way and help others reach their potential too. And the best thing is that your skills will be used secure a better future for Indonesia!
With our modern campus and technology, we are equipped to provide the best possible courses for children, teens and adults, including:
No matter what your career goals are, joining the IELC team will help you develop both personally and professionally and become the kind of hero that Indonesia needs!
Talk to us today to see if teaching at IELC is a good fit for you.