Be honest, are you guilty of using "very" too much? "Very" is certainly a useful word. It helps us highlight or emphasise particular things. The use of "very" is warranted ...
Read More

→
Hello English learners! How are you doing today? Hope you're doing well because today, we will learn English together again! Today, we will explain all about adverbs! Without further ado, ...
Read More

→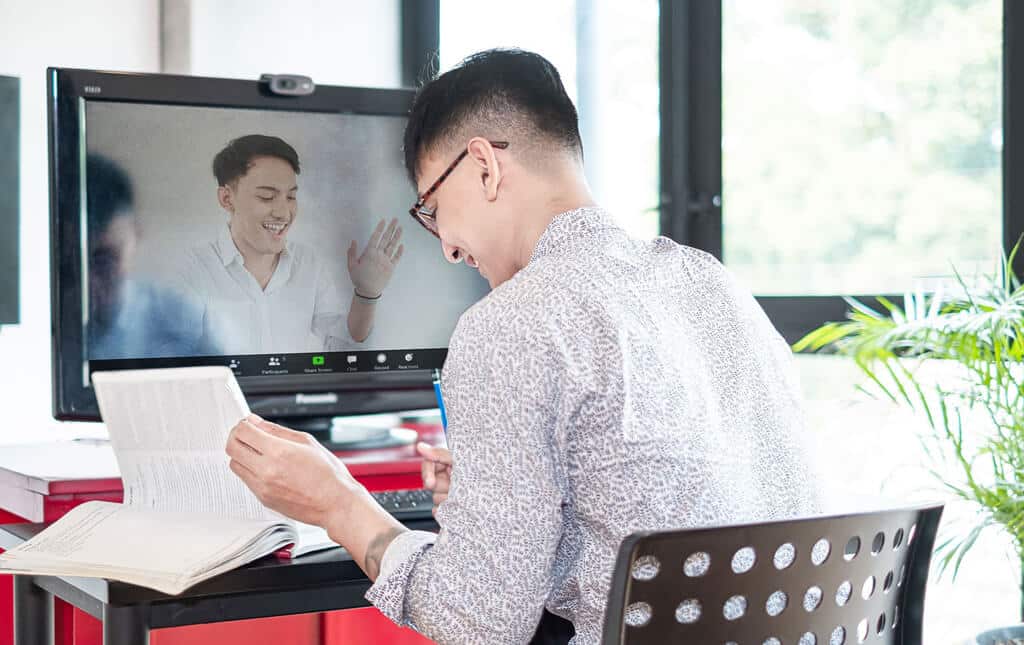 Hello, English learners! We know you are still motivated to learn English! Aren't you? Sure you are! Being fluent in English will give us so many opportunities, for example, you ...
Read More

→