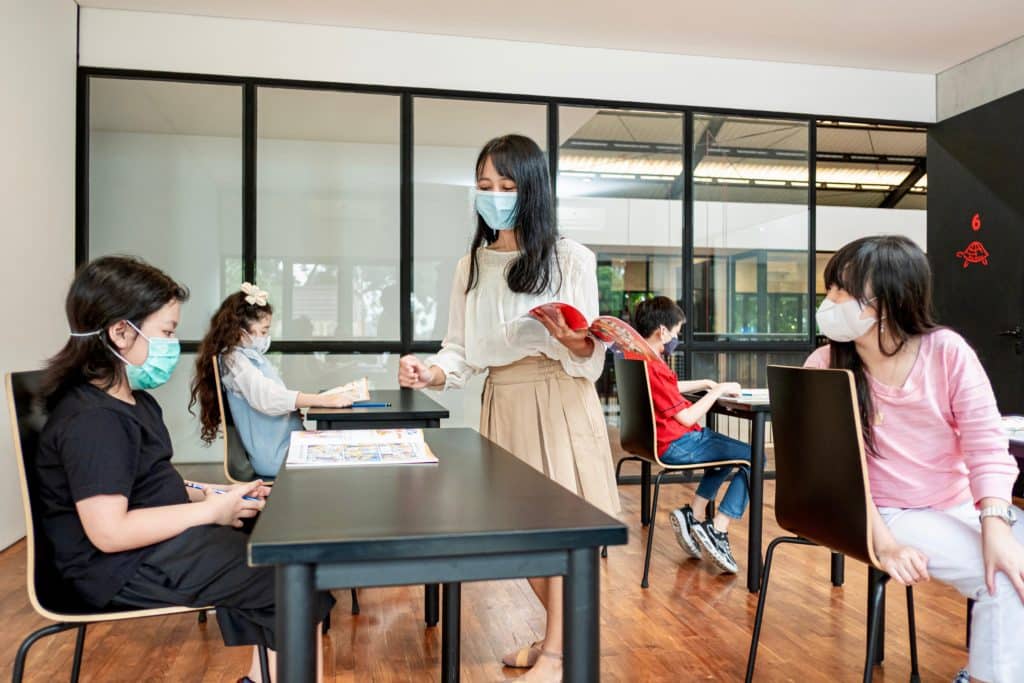 Ramadhan is here! For many, Ramadhan is a long-awaited, joyous occasion where one can strive to be a better person and cultivate good habits. But for us teachers, Ramadhan usually ...
Read More

→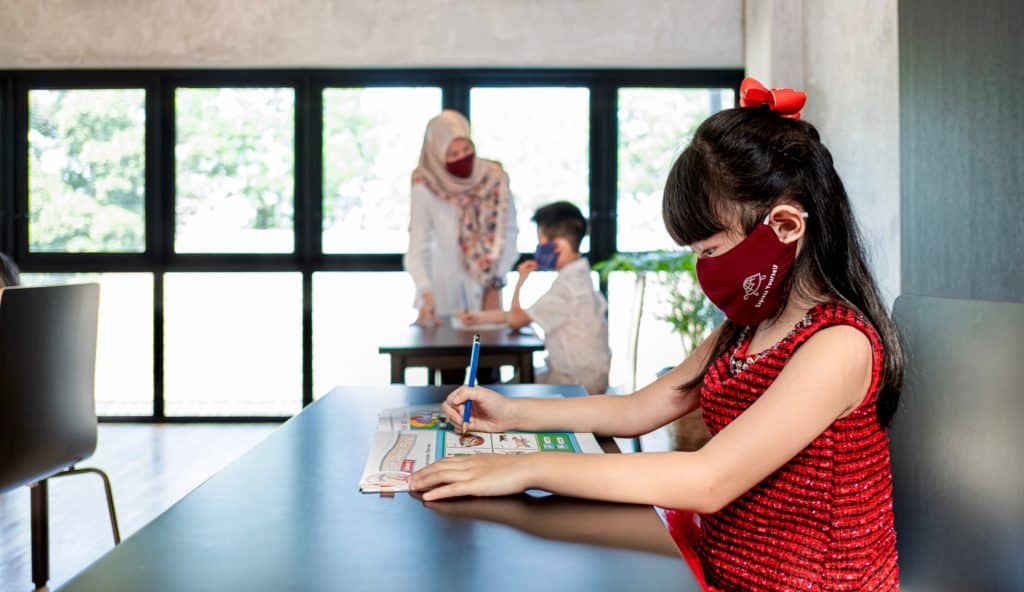 How's it going, ESL teachers? Excited? Tired? A combination of the above? We hope you are doing well! After all, you have a legion of students who look up to ...
Read More

→
Do you know the expression 'a red flag' which means a sign telling you of things to avoid? Well, there are also 'green flags' and here are the ones you ...
Read More

→